Children invited to take part in reading challenge
Children invited to take part in reading challenge
Ready, Set, Read! Lincs Inspire Libraries are ready for this year's summer reading challenge, a free activity encouraging children to keep their minds and bodies active over the summer holiday.
Children aged four to 11 can sign up for the challenge in any Lincs Inspire Library where they will join a superstar team. This year's challenge is focused on the power of play, sport, games and physical activity, reinforcing the message of teamwork, imagination, taking part and having fun.
Everyone registering will be given a Ready, Set, Read! pack before setting a personal reading goal for the summer.
Children can borrow and read books, eBooks and audiobooks and they will navigate a fictional summer obstacle course and track their reading as they go, rewarded by free incentives including stickers and a medal when they have completed their challenge.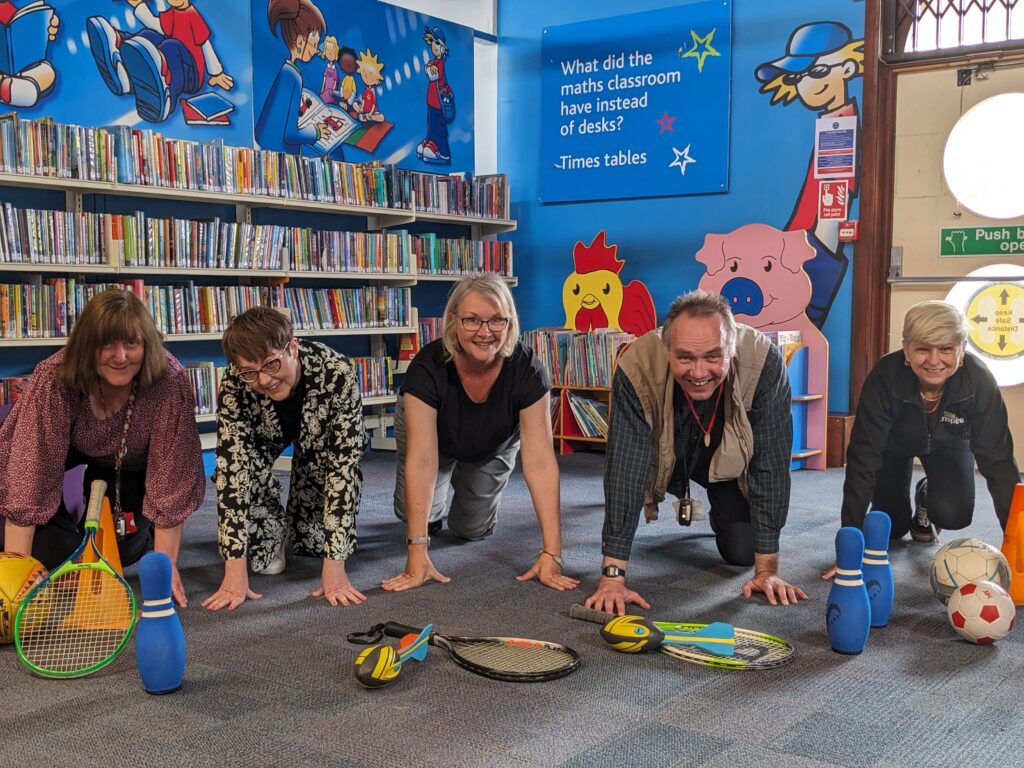 The Summer Reading Challenge aims to keep imaginations moving over the school holiday.
Lawrence Dunn, Lincs Inspire development officer, said: "The Summer Reading Challenge is always popular with children signing up to discover new genres and authors over their summer holidays.
"Focused around this year's theme of sport and physical activity, there is a suggested booklist featuring 55 diverse titles, including picture books, early readers and middle grade titles, along with several dyslexia-friendly books.
"The power of reading should never be underestimated – we look forward to signing lots of children up in our libraries this summer."
Children can sign up in any Lincs Inspire Library – Cleethorpes, Grimsby, Immingham and Waltham Libraries. There is a suggested Summer Reading Challenge book list, but any library book counts towards their reading goal.

Children can also participate in the challenge online by visiting summerreadingchallenge.org.uk