Major funding boost to North East Lincolnshire arts, culture and heritage
A major boost to arts, culture and heritage funding has been received in North East Lincolnshire with the latest funding announcement from the Arts Council.
This comes in the same week that the amazing art installation, Gaia has opened to the public in Grimsby Minster.
Culture House and Grimsby Fishing Heritage Centre, working with the Humber Museums Partnership, have secured investment to help deliver activities and work over the coming years.
Grimsby-based Culture House has secured National Portfolio Organisation (NPO) status, which means that they will receive a 45% contribution to core and delivery funding from Arts Council England for the next three years, to produce cultural activities across North East Lincs.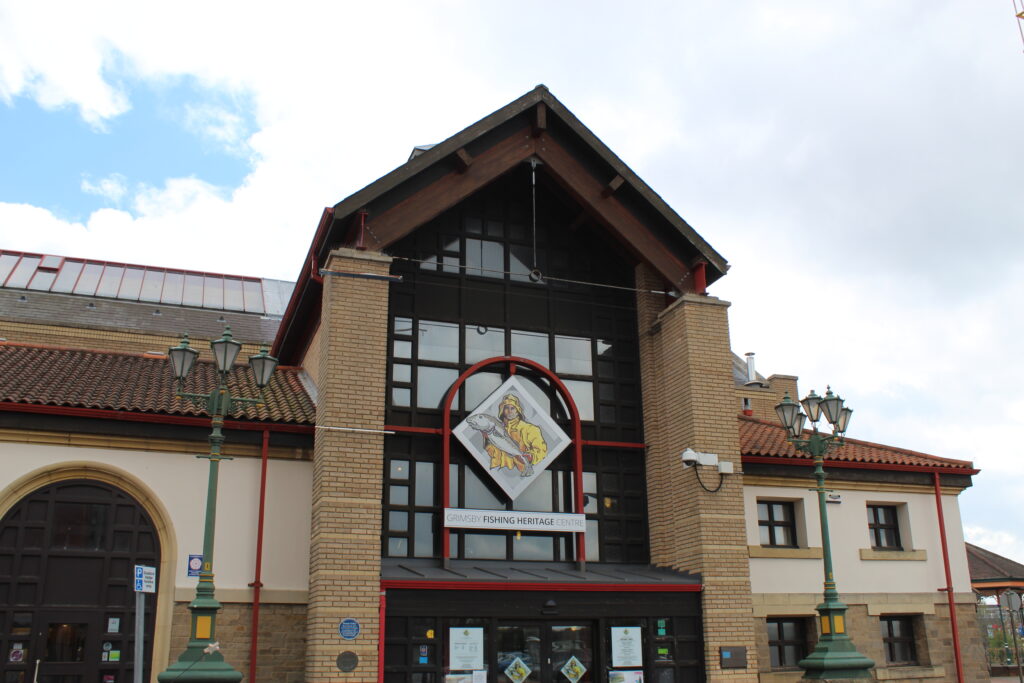 Charlotte Bowen, Director of The Culture House, said:
"The Culture House is a proud contributor to North East Lincolnshire's cultural life, bringing events, festivals and other artistic activity to residents and visitors, with commitment and passion.
"We have worked hard over the years, along with many others, to ensure more people here are able to benefit from more cultural experiences and creative opportunities.
"Therefore, we are delighted to have secured this three-year investment from Arts Council England. This essentially enables us to plan further ahead and continue to play a part in the range of exciting developments currently happening in the area."
Meanwhile, in a new three-year partnership with the Humber Museum's Partnership, two new positions at Grimsby Fishing Heritage Centre will be created to develop relationships with local communities and schools and develop new exhibitions and digital content.
David Ornsby, manager at Grimsby Fishing Heritage Centre, said:
"In recent years, through its varied exhibitions and role as a key tourism destination, the Grimsby Fishing Heritage has strengthened its links and partnerships with key stakeholders such as the Worshipful Company of Fishmongers in Billingsgate, the Icelandic Embassy, the fishing and seafood sector, and the local community.
"Receiving this boost will allow us to build upon this work create opportunities for further participation by our local communities and schools over the next three years through projects, exhibitions and workshops."
Cllr Tom Furneaux, Cabinet member for culture, said:
"I'd like to send my heartfelt congratulations to The Culture House on achieving National Portfolio Organisation status, and to Grimsby's own Fishing Heritage Centre. Both of these awards are the result of significant work in the background.
"Through the Grimsby Creates programme, we have supported the local creative sector to flourish and Culture House has taken the opportunity to continue their brilliant work bringing excellent arts activities to North East Lincolnshire engaging with thousands of people over the years.
"We must all value our arts, culture and heritage, and this will help Culture House grow and help us celebrate what we have here in North East Lincolnshire."